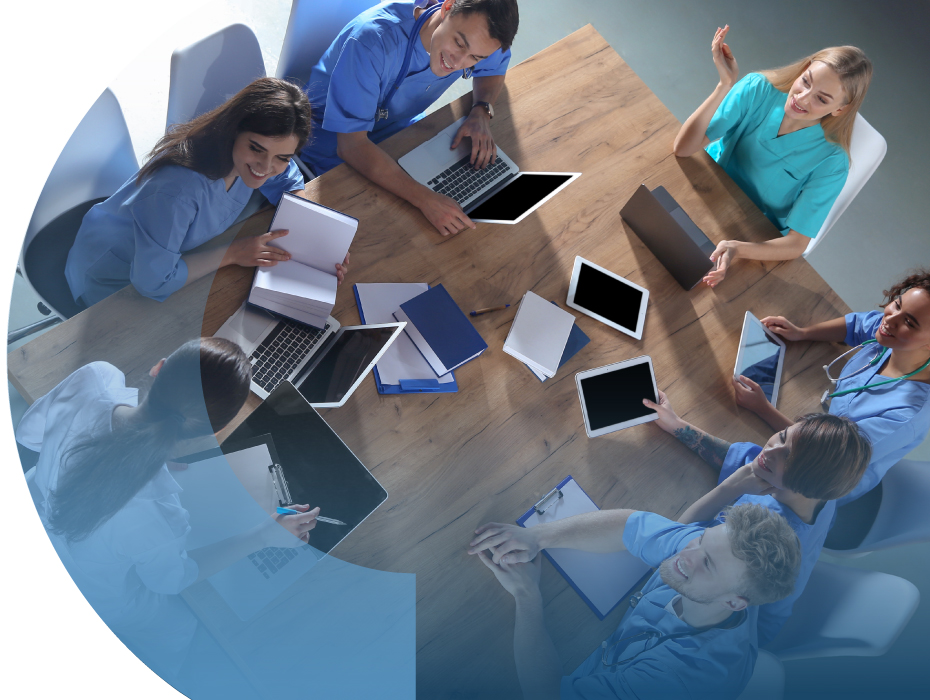 Firsthand Experience in Healthcare and Higher Education
Founded in 2006, CORE Higher Education Group is a premier EdTech company providing colleges, employers, and health systems with a customizable software solutions suite that enhances and simplifies the school administration and student experience.
Our stats
CORE by the Numbers
Today, our CORE Technology Suite fully supports the experiential and clinical education, competency assessment, workforce readiness, and digital portfolio needs of more than 190 institutions throughout North America.
80% of CORE clients
80% of our clients switched to CORE after being dissatisfied with another solution.
800,000 users
CORE supports more than 800,000 users across all four applications.
350 programs and counting
CORE supports over 350 programs across
North America.
4 purpose-built applications
CORE offers 4 software applications that support externship management, competency assessment, workforce readiness, and ePortfolios.
Here to help
A Dedicated Client Success Team, Plus Many Resources

CORE Academy
CORE ACADEMY is an eLearning center for our clients offering over 40 training activities on the CORE software suite.

Resource Library
From solutions overviews to how to pull reports, a comprehensive library of videos is available on demand.

Users Conference
Users have the opportunity to learn more about best practices and upcoming enhancements to the system, network with their colleagues from peer institutions, and spend time connecting with the CORE team.
The

Difference
With our streamlined platforms, expert client success team and scalable solutions, hundreds of institutions trust CORE to help manage their experiential/clinical education, student assessment, and career readiness needs.
Trusted by institutions across the country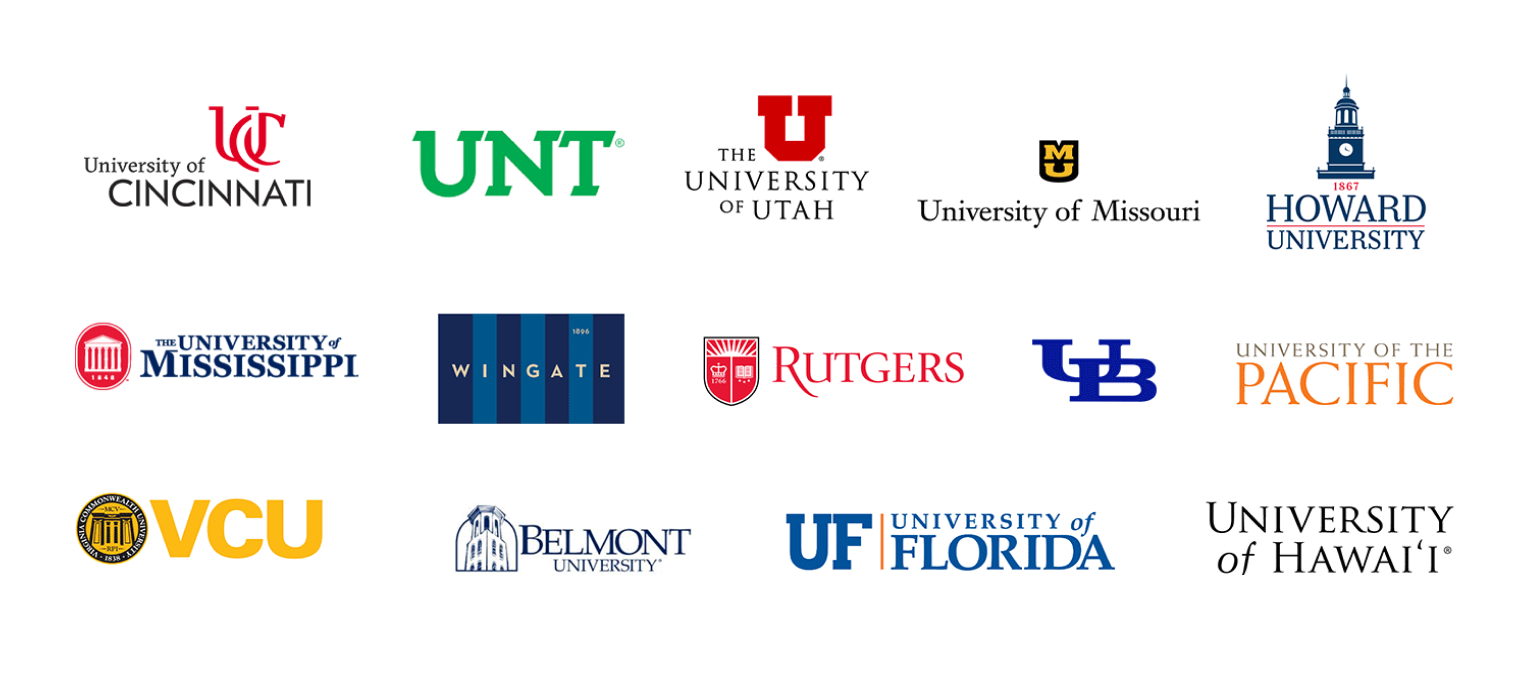 From our customers

"The reliability and functionality has allowed us to be more efficient and effective. We can focus on other projects due to productivity gains. And the customer service provided by the CORE staff is some of the best around."
"CORE has proved to be very effective in meeting the growing needs of our institution. The CORE team is truly committed to a strong partnership and continues to exceed our customer service expectations."

"Implementing CORE was a no-brainer for us. The tools, the resources, the support, the interface – we are so happy with all of the functions it offers."

"Our program has been ecstatic with CORE, its features, and its team. Their attention to the individual needs of our program is unmatched as we continue to grow."
Get started
See how CORE can work for your institution
Get started
See how CORE can work for your institution
Learn more about how CORE can meet your program's unique needs and see the suite of solutions in action when you book a demo with one of our specialists.