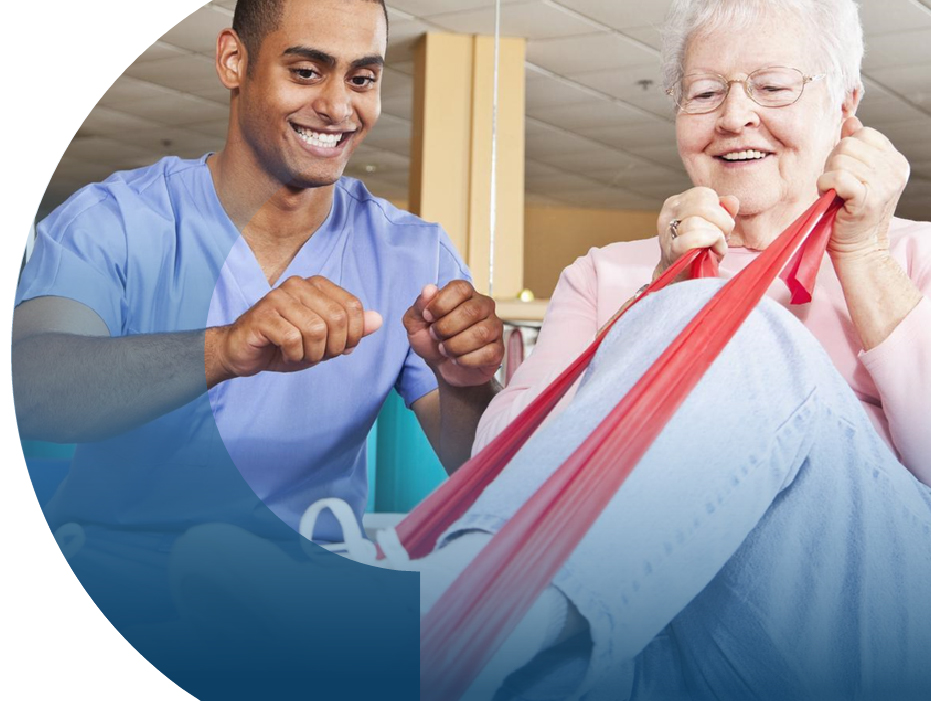 Occupational Therapy
Comprehensive and Scalable Software Solutions for Schools of Occupational Therapy
CORE's software platform streamlines the management of experiential education and student competency assessment while providing an exceptional user experience for your students, fieldwork educators, faculty, and administrators.
Fieldwork Education Management and Beyond!
CORE's comprehensive software suite provides a simple and enhanced experience for your Occupational Therapy students, while streamlining program administration. Across the learning continuum from fieldwork education management, student competency assessment, curricular mapping, and soft-skills development, the CORE platform can support many of the critical components of your Occupational Therapy program.
Streamline your fieldwork performance evaluation process through direct integration with Formstack for completing and reporting the American Occupational Therapy Association's (AOTA) Fieldwork Performance Evaluation (FWPE).
CORE Solutions for Your Occupational Therapy Program
In a recent survey of our occupational therapy CORE users,

99%

said they would recommend CORE to colleagues at other universities or to other programs within their institution.
The

Difference
With our streamlined platforms, expert client success team and scalable solutions, hundreds of institutions trust CORE to help manage their experiential/clinical education, student assessment, and career readiness needs.
Occupational Therapy Program Resources
Learn how CORE can work for your Occupational Therapy Program
Contact us to learn how CORE can meet your program's unique needs, and experience our suite of solutions when you book a demonstration with one of our Account Executives.