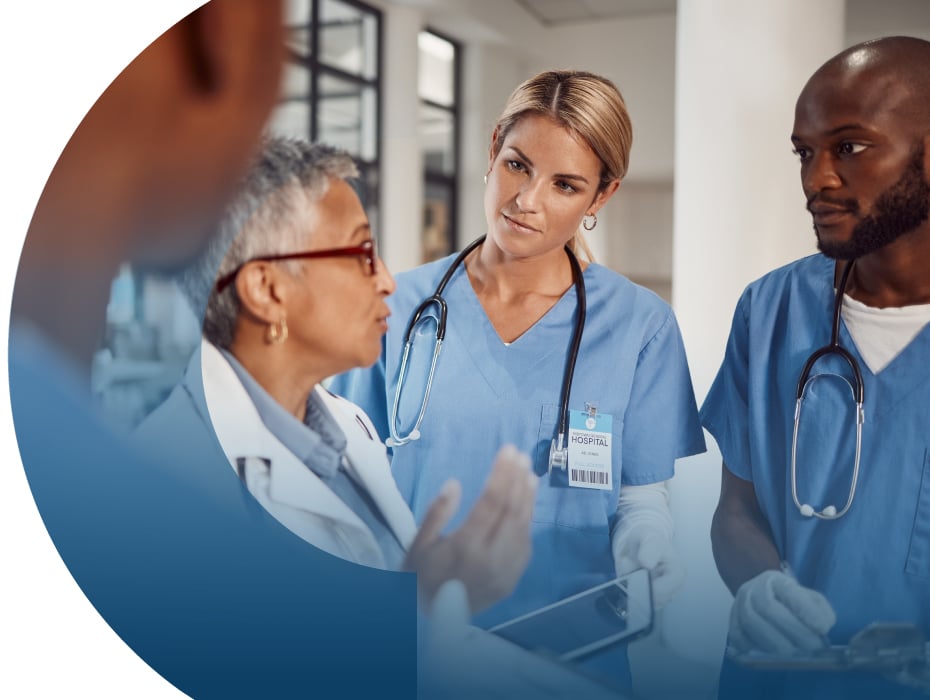 Nursing
Comprehensive and Scalable Software Solutions for Schools of Nursing
CORE's software platform streamlines the management of clinical education and student competency assessment while providing an exceptional user experience for your students, preceptors, clinical supervisors, clinical instructors, faculty and administrators.
Clinical Education Management and Beyond!
Whether on-campus, online, or hybrid learning, CORE's comprehensive software suite provides a simple and enhanced experience for your nursing students, while streamlining program administration. Across the learning continuum from clinical placement management, student competency assessment, curricular mapping, and soft-skills development, the CORE platform can support many of the critical components of your undergraduate and graduate nursing programs.
Prepare for the upcoming AACN's New Essentials by leveraging CORE's experience with transitioning and supporting programs as they incorporate competency-based assessment into their curriculum. CompMS was designed to seamlessly manage and track outcomes essential for your student competency initiatives and curricular mapping.
CORE Solutions for Your Nursing Programs
Overall CORE is a great system. I appreciate how open the CORE team is to hearing what we need and making changes to the system. The Client Success team is quick to respond to questions. I enjoy how they create videos to help walk us through anything we are struggling with. As someone who oversees multiple programs across the university, CORE has allowed us to have one consistent system across all nursing programs that works for everyone. CORE has helped to streamline and make our processes so much more efficient. We're able to more easily communicate and we're taking a lot of the duplication out of our day to day processes.
Chelsea Donovan
Assessment Program Coordinator
NEOMED College of Pharmacy

The

Difference
With our streamlined platforms, expert client success team and scalable solutions, hundreds of institutions trust CORE to help manage their experiential/clinical education, student assessment, and career readiness needs.
Nursing Clinical Education Resources
Learn how CORE can work for your Nursing Programs
Contact us to learn how CORE can meet your program's unique needs, and experience our suite of solutions when you book a demonstration with one of our Account Executives.