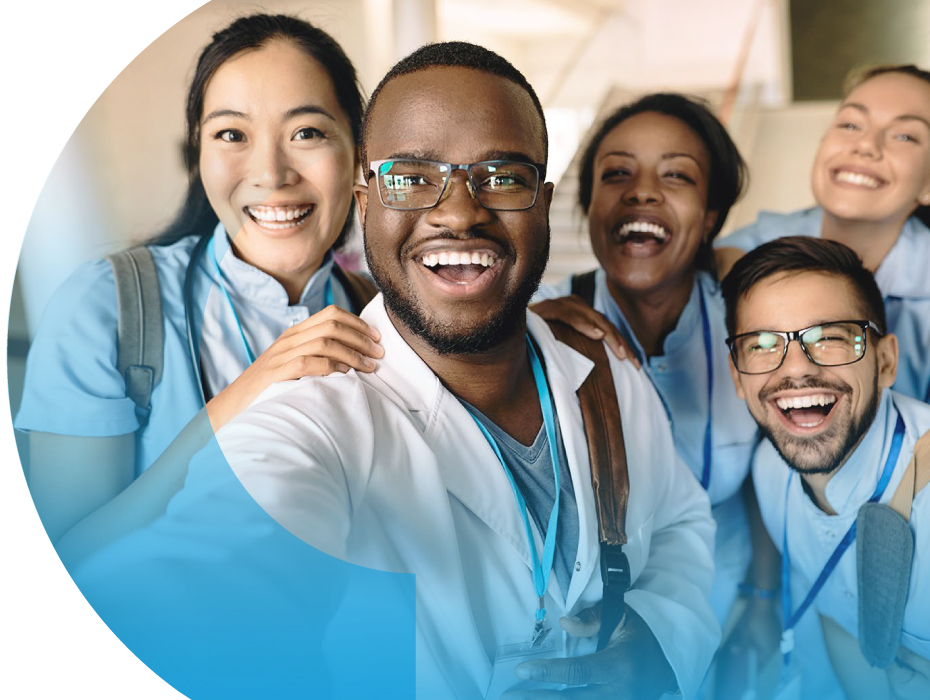 Streamline Clinical and Experiential Learning Management
For colleges, universities, and health systems preparing the next generation of health science professionals, our comprehensive online suite eliminates complexities in clinical education, competency assessment, and career readiness while providing an unmatched user experience.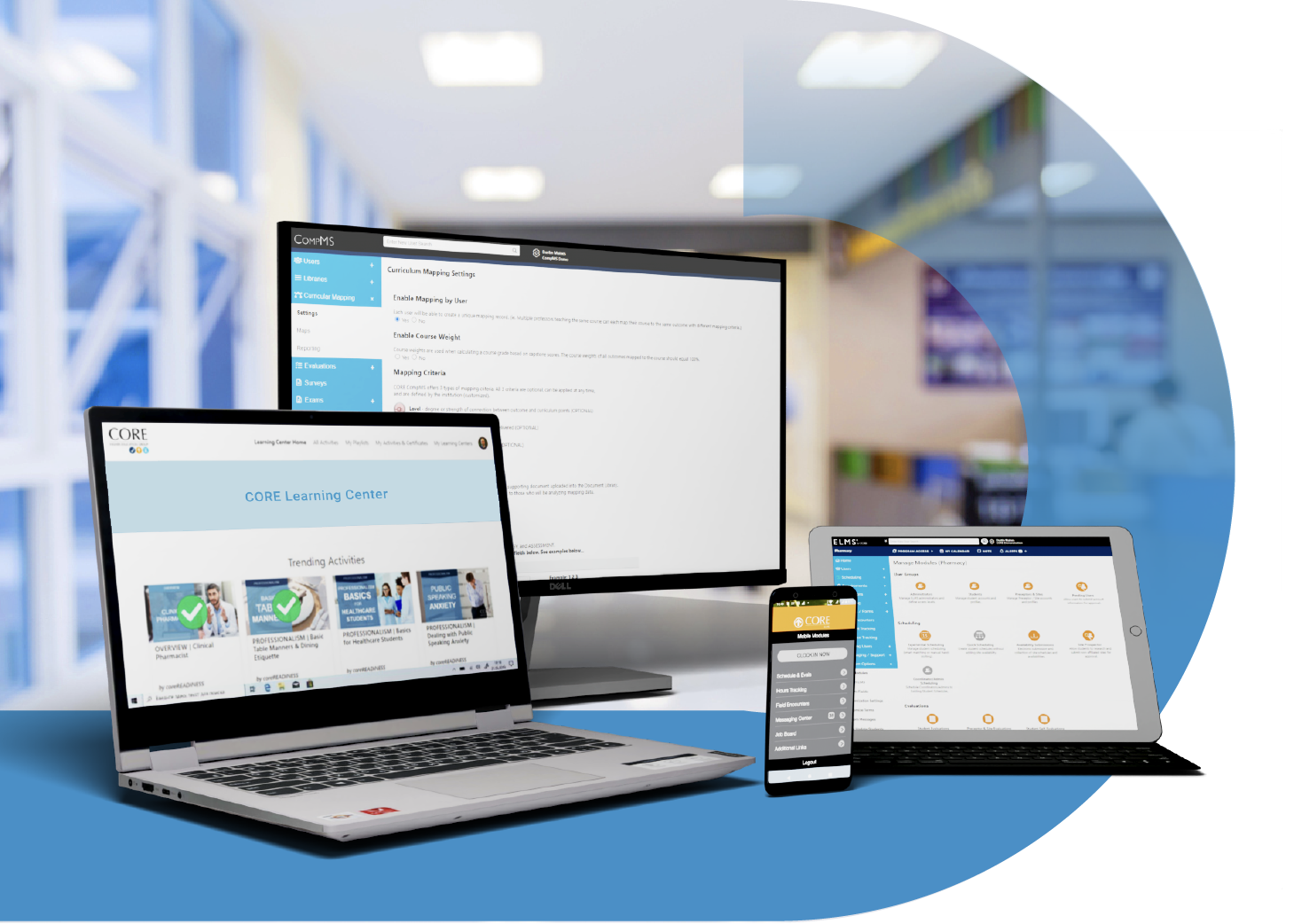 Why CORE?
Comprehensive Solutions Paired with Exceptional Support
Key Features:
Placements and scheduling (including SmartMatch)
Evaluation management
Requirements and compliance tracking
Case logging
Curricular mapping
Outcome and competency management
Robust reporting
U.S.-Based client success team offering unbeatable support
Request a demo
Why choose CORE?
Our numbers speak for themselves:

Institutions across the country who trust CORE

Programs using CORE solutions

Client retention rate

Users across our solutions
Trusted by institutions across the country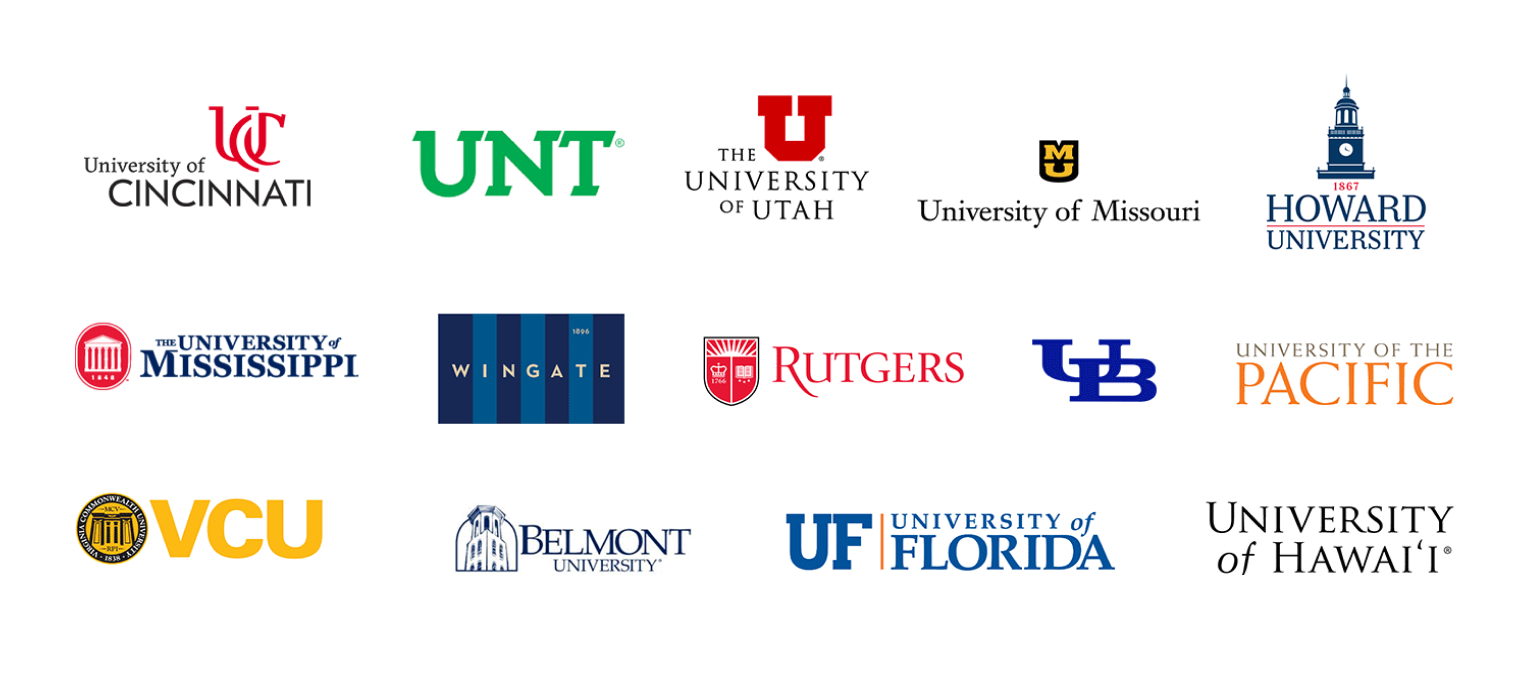 From our customers

"The reliability and functionality has allowed us to be more efficient and effective. We can focus on other projects due to productivity gains. And the customer service provided by the CORE staff is some of the best around."
"CORE has proved to be very effective in meeting the growing needs of our institution. The CORE team is truly committed to a strong partnership and continues to exceed our customer service expectations."

"Implementing CORE was a no-brainer for us. The tools, the resources, the support, the interface – we are so happy with all of the functions it offers."

"Our program has been ecstatic with CORE, its features, and its team. Their attention to the individual needs of our program is unmatched as we continue to grow."
See how CORE can work for your program
Learn more about how CORE can meet your program's unique needs and see the software in action when you book a demo with one of our specialists.