Meet the Team
CORE Leadership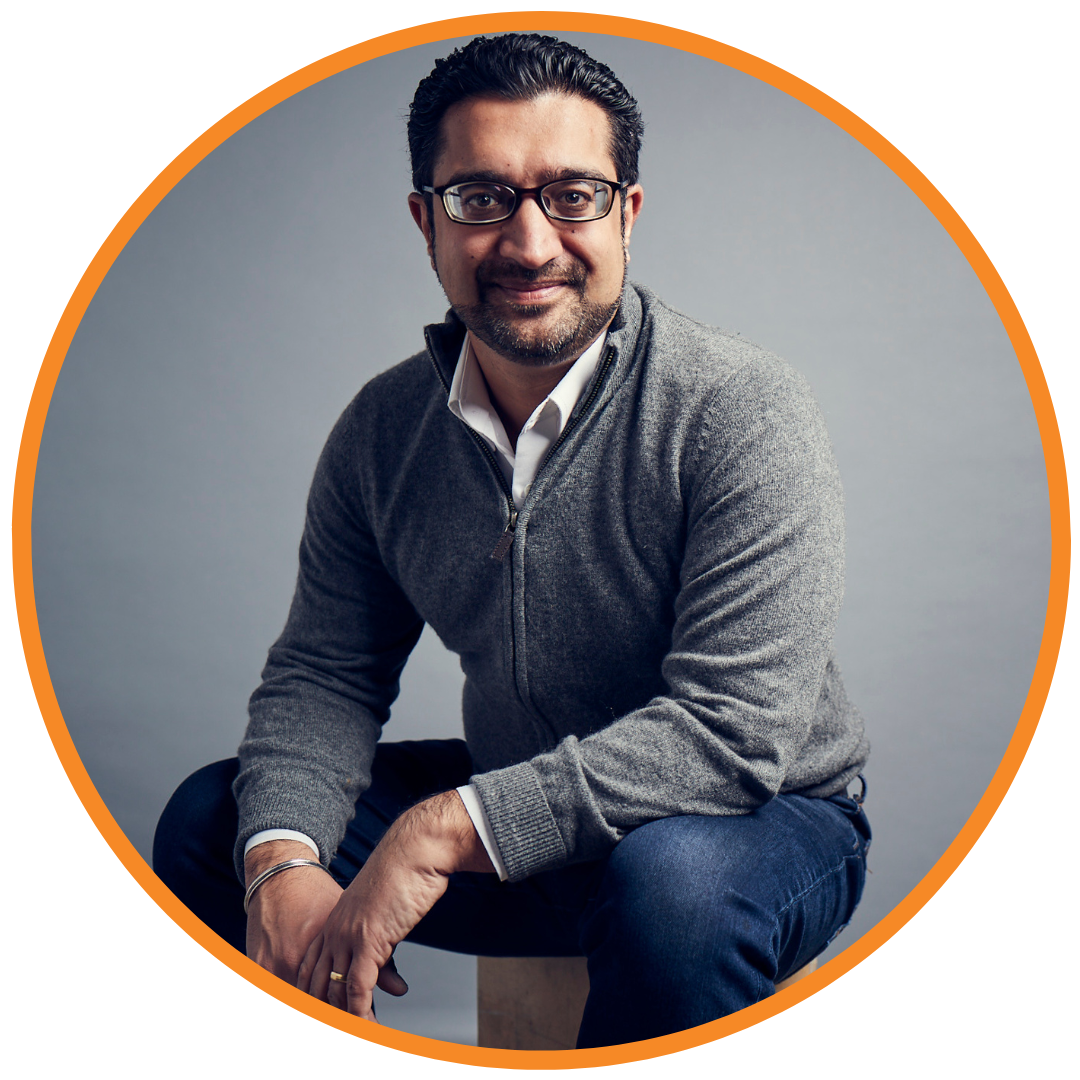 Balraj Kalsi
Chief Executive Officer
Balraj is the CEO of CORE Higher Education Group. Balraj has spent over 15 years in the Healthcare Education industry helping Higher Education providers and Employers create the workforce they need. Prior to joining CORE, Balraj was an EVP and member of the Executive team at Cengage Group, held Global Commercial roles at Elsevier and Skype, and delivered products and results that helped the community through Healthcare Education and democratized communication. Balraj earned his Bachelor of Science in Economics and Economic History from the London School of Economics and Political Science. Balraj is based in Boston, Massachusetts.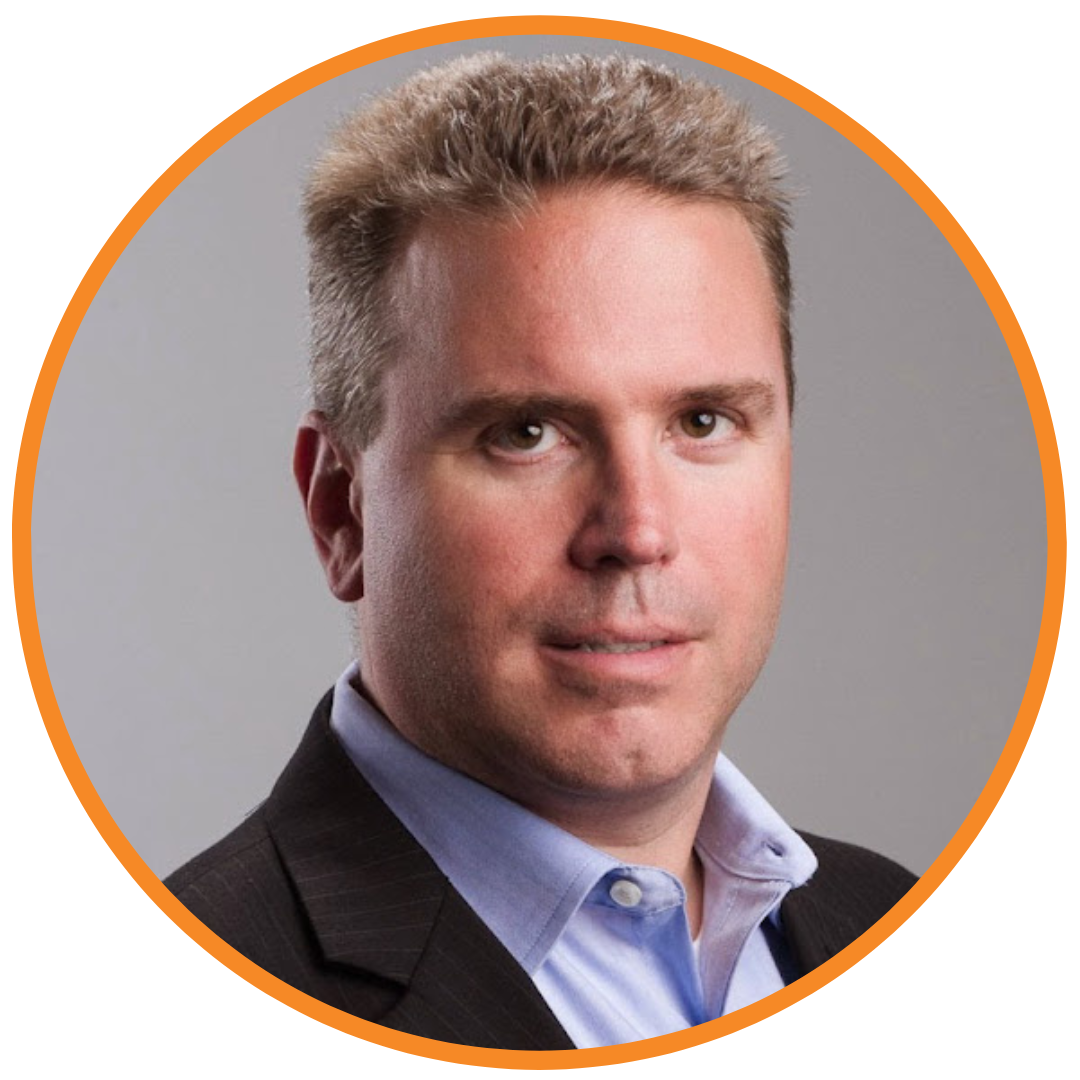 David Powell
Chief Financial Officer
David Powell is the Chief Financial Officer at CORE Higher Education Group. He is a distinguished financial executive with a wealth of experience and expertise. Holding Master's degrees in both Business Administration and Accounting, David's career has been marked by strategic financial leadership and accomplishments in diverse corporate settings. He brings a depth of knowledge and a proven track record of success.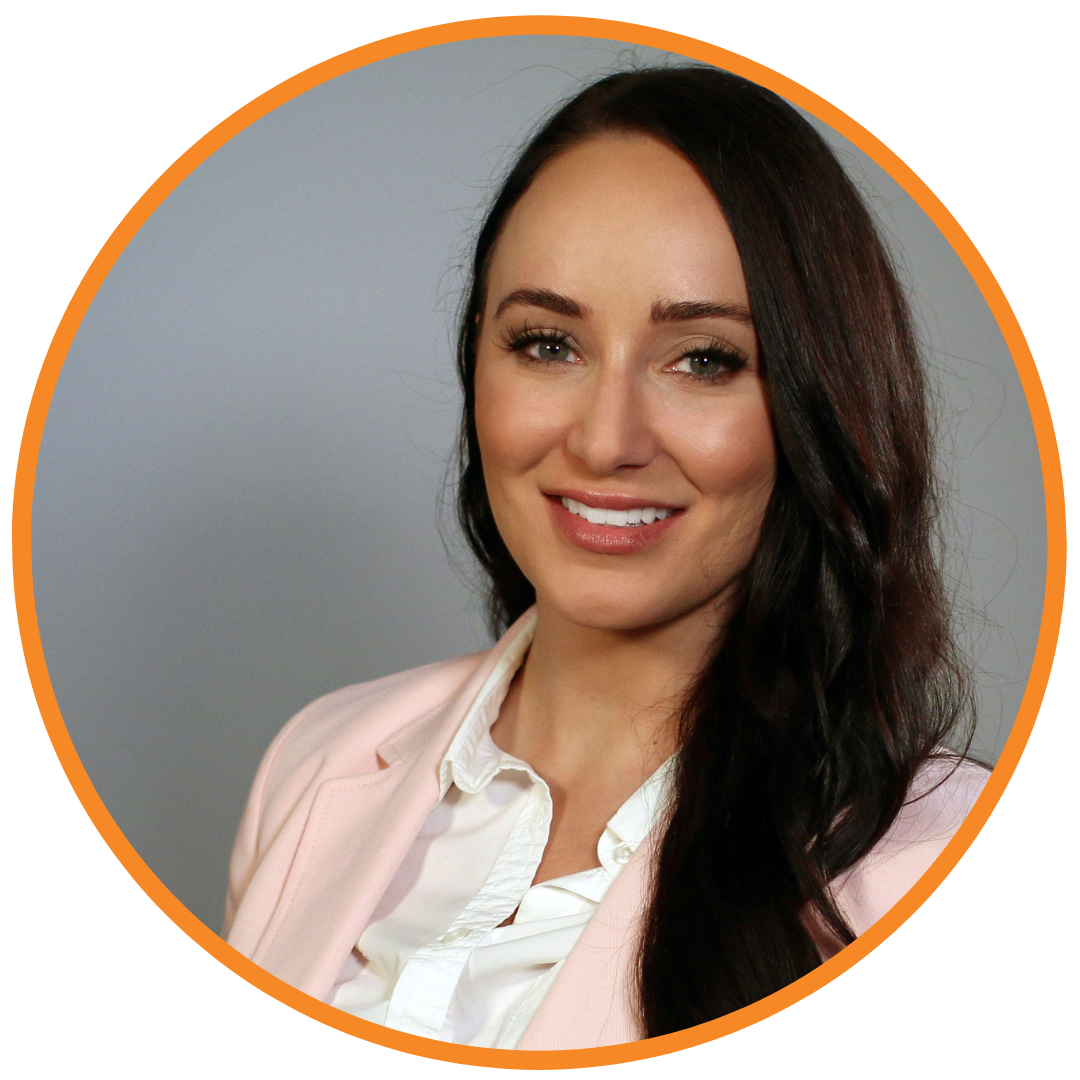 Alexis Carbone
Vice President of Sales
Alexis Carbone is the Vice President of Sales at CORE Higher Education Group. Alexis has a Business Degree from Johnson & Wales University and over 15 years of experience helping Higher Education Institutions with implementing solutions to help streamline and improve their program's operations. Alexis is passionate about delivering value and results to clients and her team.

When she is not at CORE, Alexis loves spending time exploring cities, and you can always count on her to share her favorite restaurant recommendations and hot spots.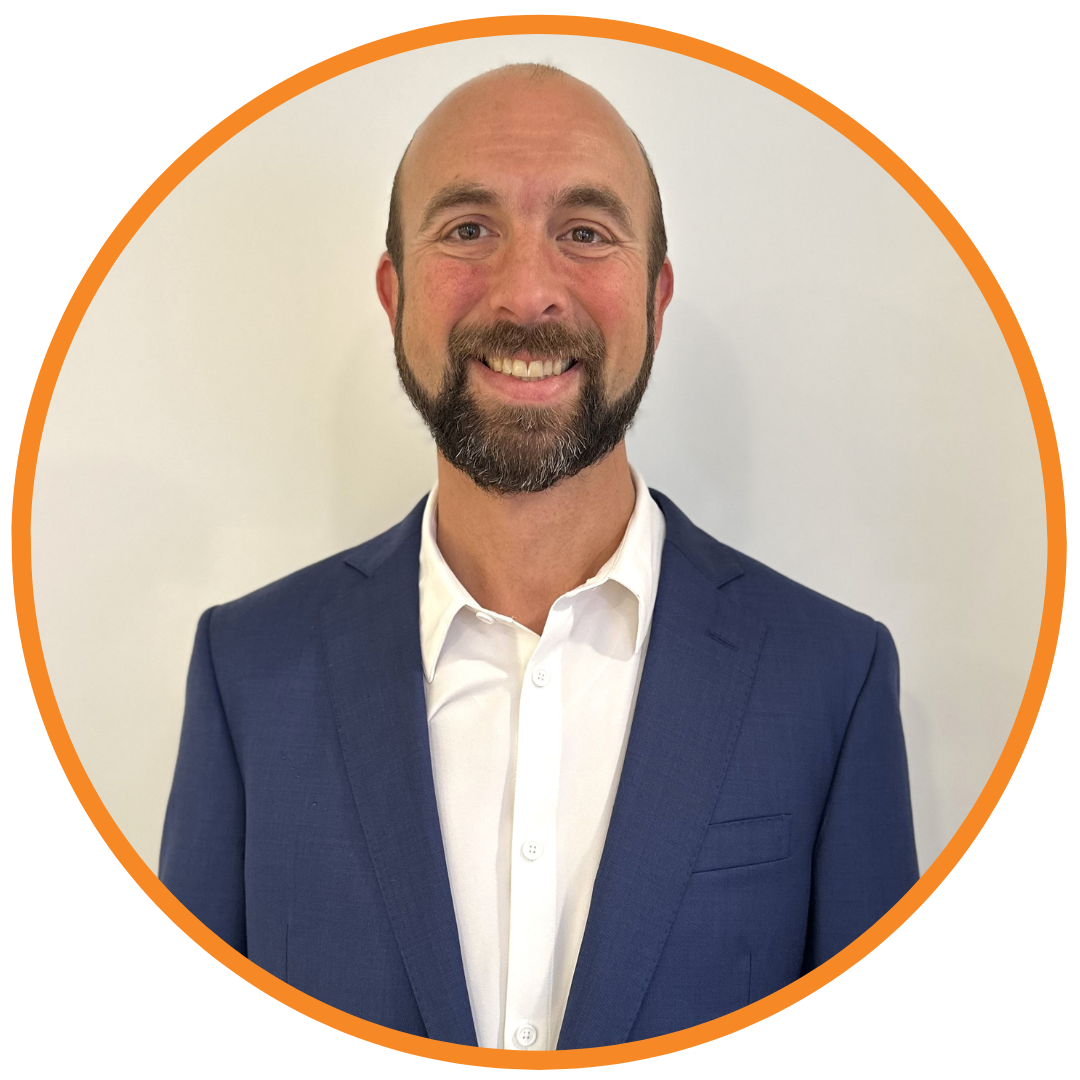 Dustin Maines
Vice President of Technology and Product
Dustin Maines is the Vice President of Technology and Product at CORE Higher Education. Dustin has more than 17 years of software application development and project management experience within healthcare and higher education. Dustin specializes in conceptualizing, developing, and launching SaaS applications focused on niche needs within healthcare and higher education.
Dustin has a passion for technology and developing solutions to meet the ever-changing needs of the higher education market. Dustin specializes in agile development and brings new ideas to market quickly. Dustin graduated from Bryant College in Smithfield, Rhode Island, in 2002 with a degree in Computer Information Systems.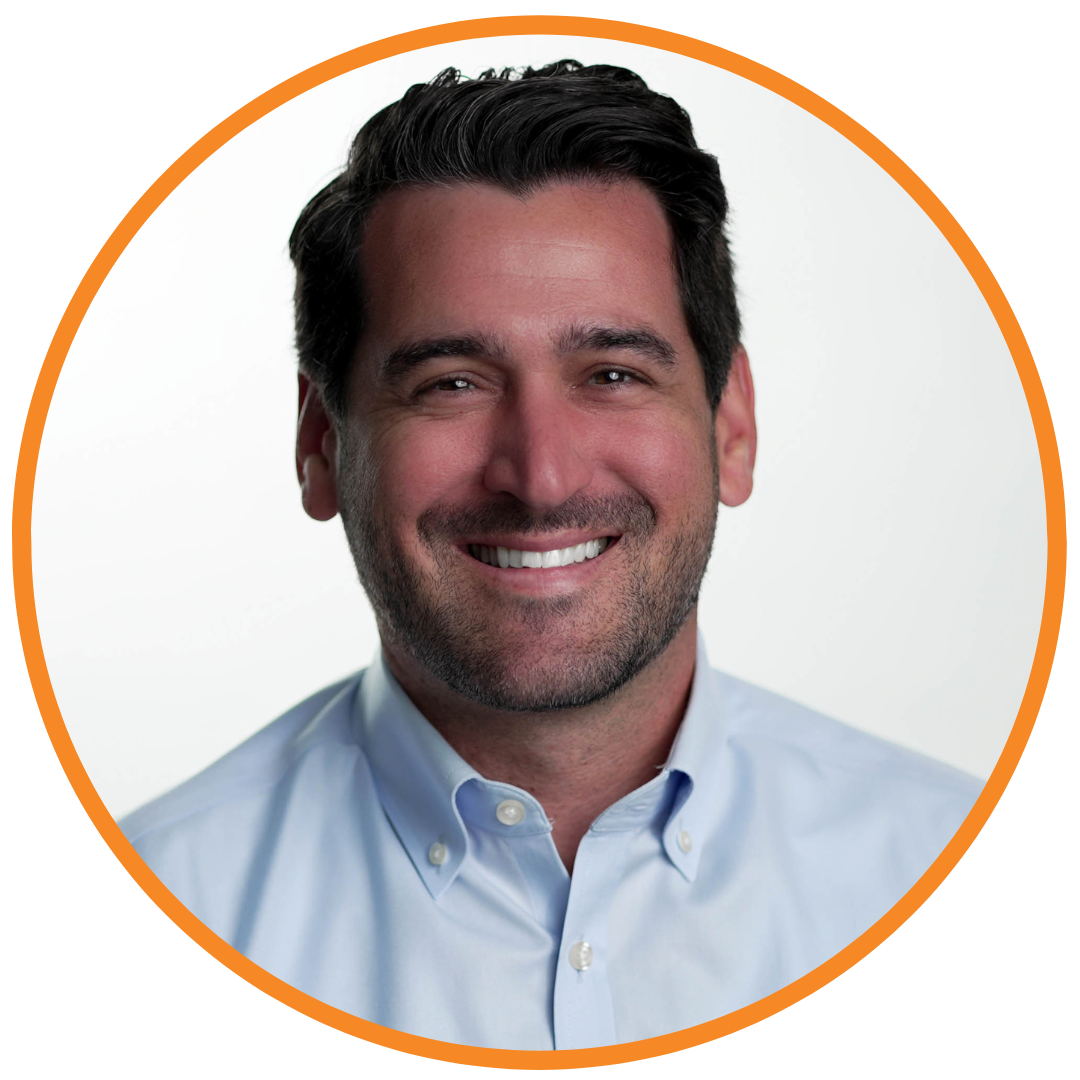 Scott Robitaille
Vice President of Client Success
Scott Robitaille is the Vice President of Client Success at CORE Higher Education. Scott leads the Client Success and Implementation teams and draws on more than 15 years of experience in account management, sales, and client success to enable growth and scalability while maintaining client satisfaction. As a leader, Scott is passionate about coaching and mentoring and thrives on helping others realize their full potential. For clients, Scott is committed to delivering value through strategic guidance, meaningful insight, and world-class support.
When he is not at CORE, Scott is a father to two active boys and enjoys skiing, golfing, and spending time with family.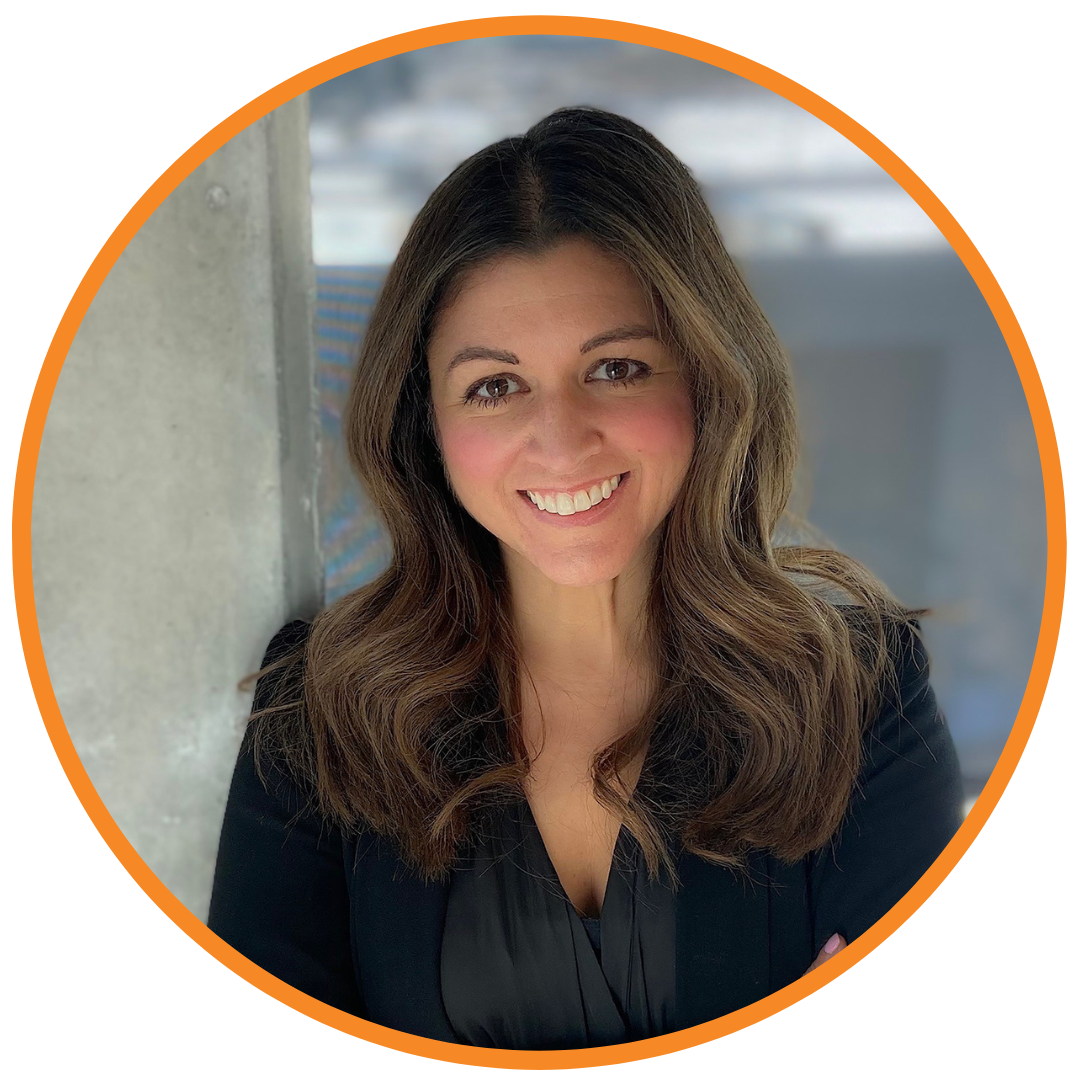 Michelle Akhtar
Vice President of Marketing
Michelle Akhtar is the Vice President of Marketing at CORE Higher Education. With over 15 years of marketing expertise and a decade of specialization in B2B SaaS marketing, she is skilled in harnessing marketing channels to drive sustainable growth. She is passionate about creating valuable content for both prospective and existing customers.
When she is not at CORE, Michelle enjoys running, playing tennis, and hiking with her two labrador retrievers.