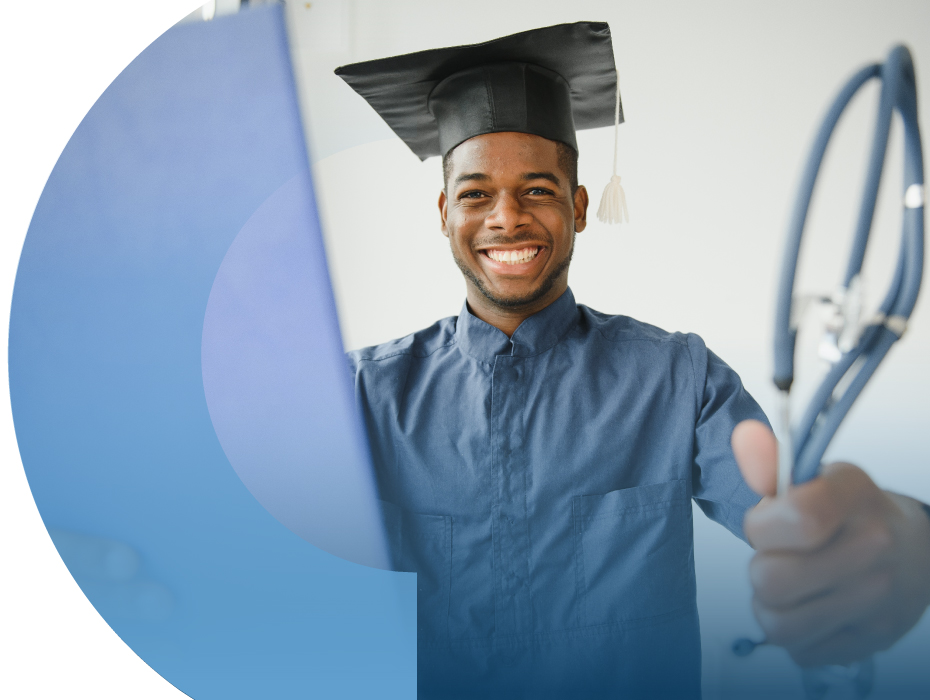 Preparing Them for What's Ahead
READINESS develops and hosts custom digital eLearning centers for colleges and universities, health systems and employers. Offer your students, prospective or current employees an intuitive and accessible co-curricular eLearning center while supporting your experiential education career services and human resources departments.
Custom Content Hosting for
Student and Preceptor Skill Building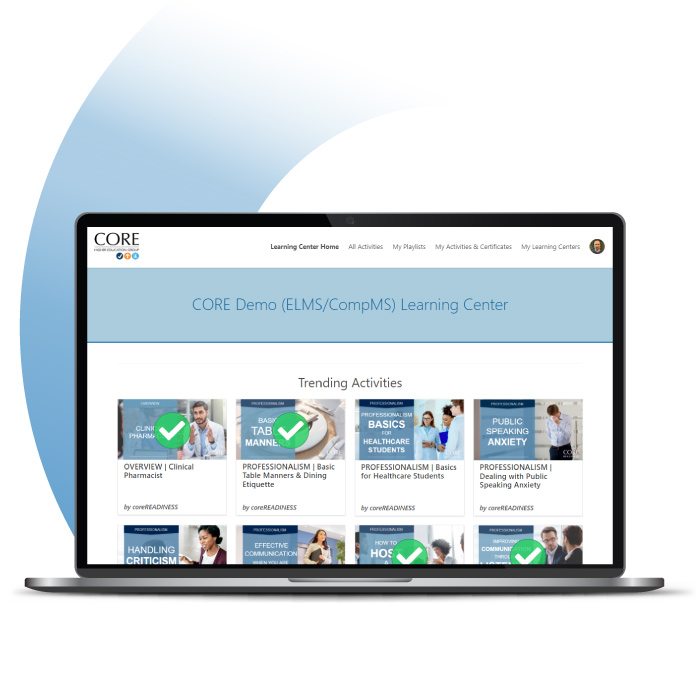 Your Student's Education Experience Matters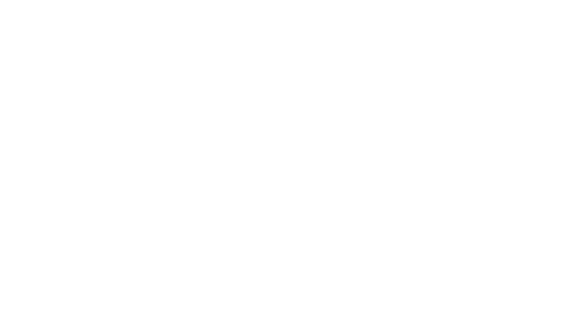 READINESS frees up our class time so we can do more focused in-class discussion and hands-on training.
Dr. Michelle Kim
Junior Specialist
University of Hawaii at Hilo College of Pharmacy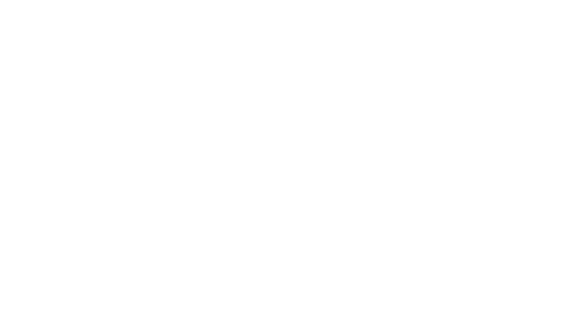 READINESS can be applied to a number of programs, including
See how READINESS can work for your program
Learn more about how READINESS can meet your program's needs and see the solution in action when you book a demo with one of our specialists.