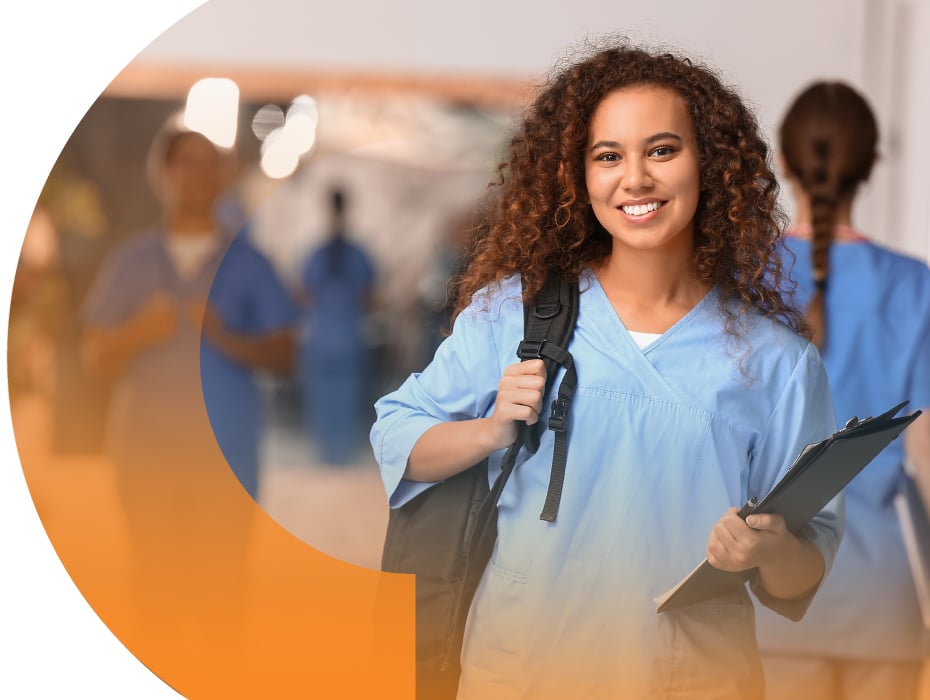 Platform Features that Help You Focus on Your Students
Creating a seamless clinical, experiential, or fieldwork experience for your students doesn't have to be complicated for program administrators. ELMS is so much more than a scheduling platform. Its robust features help you streamline the education journey for your institution and your students.
Designed by Clinicians and Always Supported by a Dedicated Team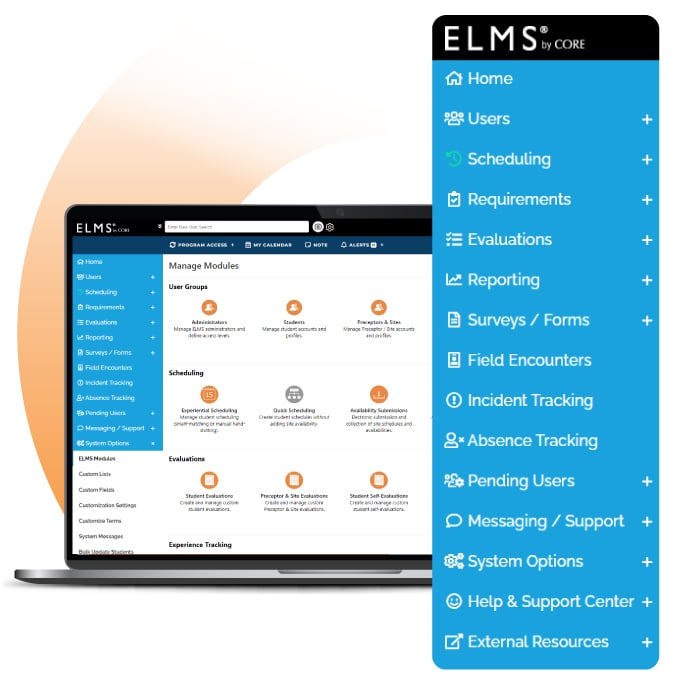 Your Students' Education Experience Matters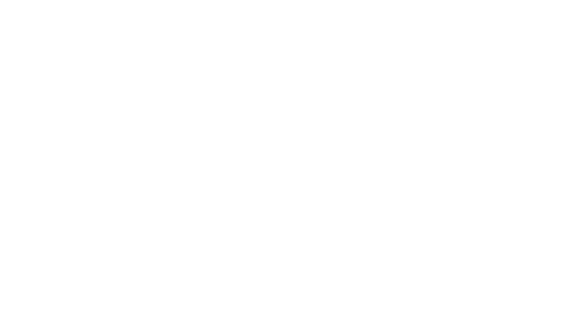 A survey we conducted with our Nursing program even showed that student satisfaction has increased in the time that we've had CORE.
American Career College / West Coast University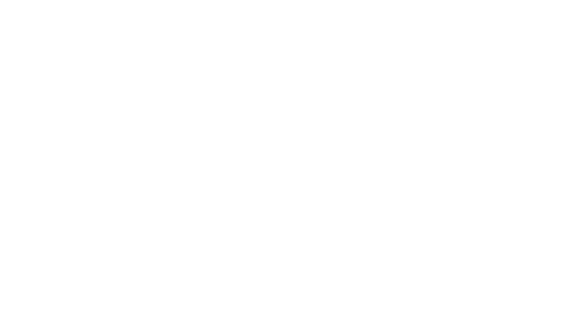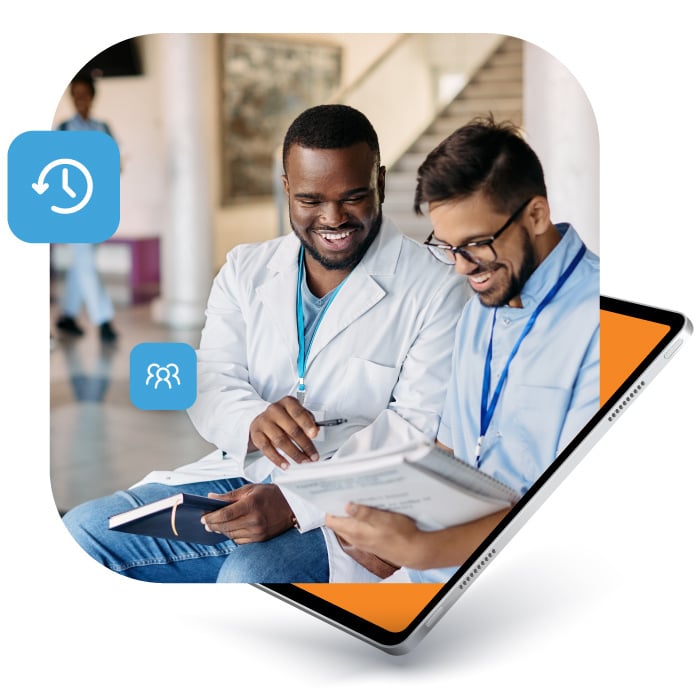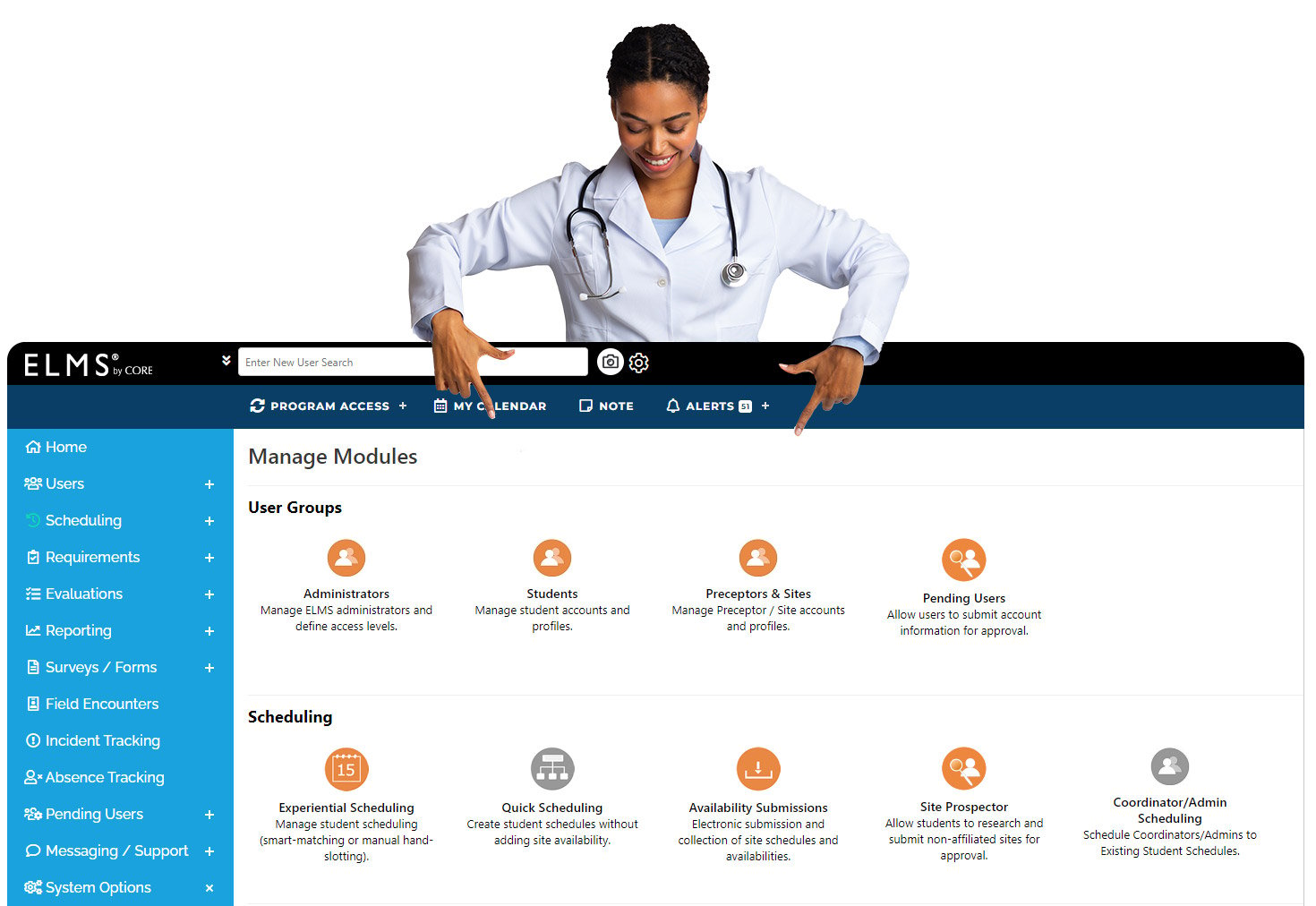 ELMS can be applied to a number of programs, including:
See how CORE ELMS can work for your program
Learn more about how CORE ELMS can meet your program's unique needs and see the software in action when you book a demo with one of
our specialists.