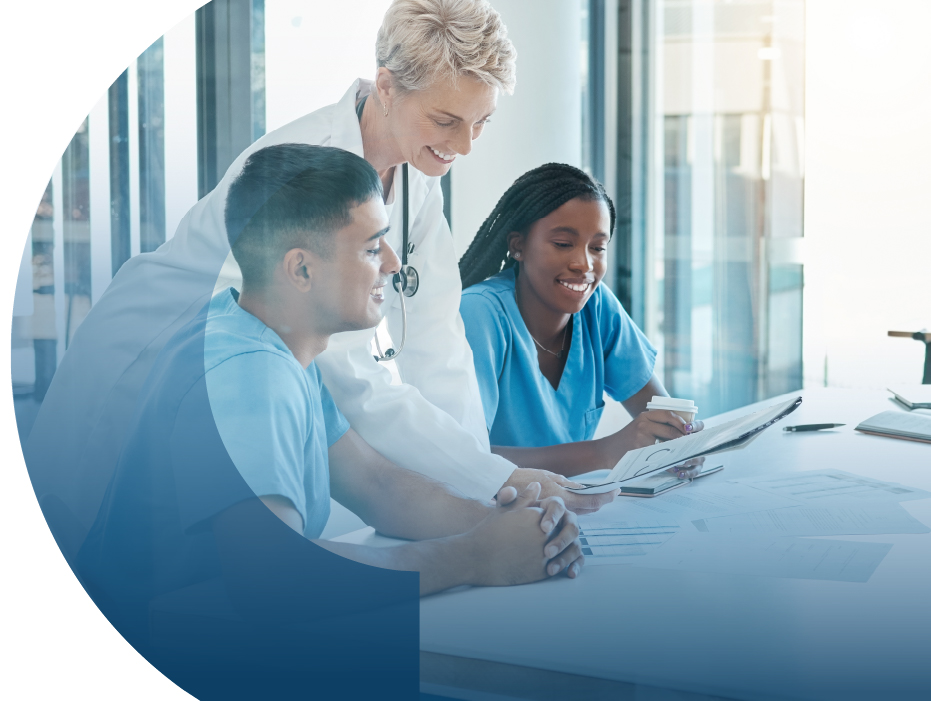 Undergraduate Medical Education
Comprehensive and Scalable Software Solutions for Schools of Undergraduate Medical Education
CORE's software platform streamlines the management of clinical education and student competency assessment while providing an exceptional user experience for your students, preceptors, faculty, and administrators.
CORE Solutions for Your Undergraduate Medical Education Program
The

Difference
With our streamlined platforms, expert client success team and scalable solutions, hundreds of institutions trust CORE to help manage their experiential/clinical education, student assessment, and career readiness needs.
Undergraduate Medical Education Program Resources
Learn how CORE can work
for your Undergraduate
Medical Education Program
Contact us to learn how CORE can meet your program's unique needs, and experience our suite of solutions when you book a demonstration with one of our Account Executives.